Welcome to Green Valley Democrats!
We are a community organization that stimulates and promotes democratic values, by offering educational and action opportunities. Please join us!
---
Upcoming Events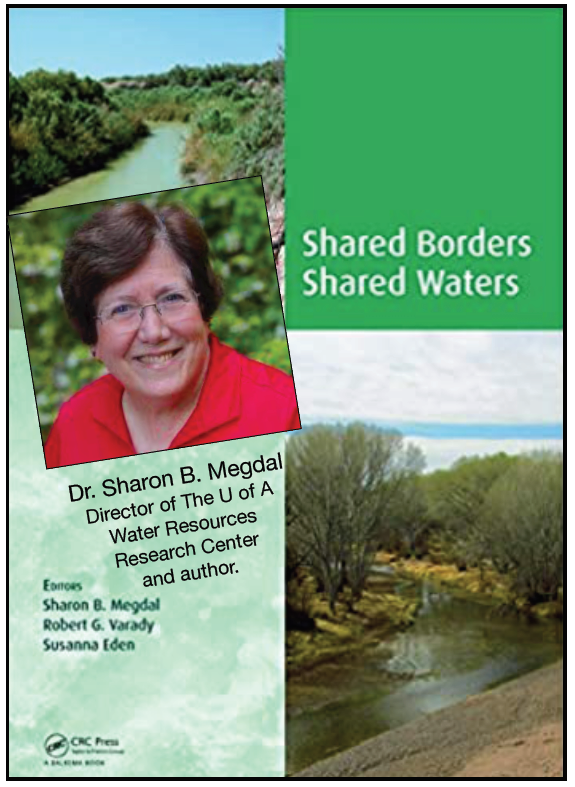 Arizona's Water
Saturday, September 11, 2021
3 p.m.
Dr. Megdal's work ranges from local to international. Projects include a comparative evaluation of water management, policy, and
governance in water-scarce regions, groundwater recharge, and
transboundary aquifer assessment. She is the lead editor of the book, Shared Borders, Shared Waters: Israeli-Palestinian and Colorado River Basin Water Challenges and she has guest-edited several journal issues. Zoom link HERE.
Legislative Update
Saturday, September 25, 2021
3:00 p.m.
Elected to the State Senate in November 2020, after serving for eight years at the State House, Rosanna works for her community. Her legislative priorities include water sustainability, public education, and economic development. She believes that our best days are ahead of us and that it's going to take cooperative leadership to stand up and make it happen. Zoom link HERE.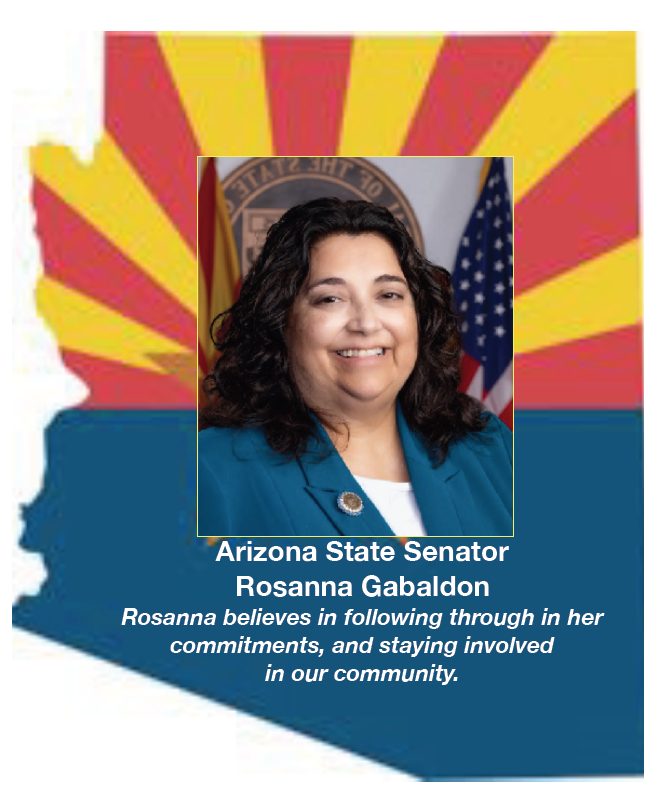 ---
---
---
---
Headquarters Summer Schedule (through July)
Monday, Wednesday & Friday
10 am till 12 noon
We will be closed the month of August
Re-open – September 8.
---
---
---
---
Sign up HERE for the weekly Arizona Legislative Update
---
Request to Speak
The Request to Speak system is one of the most effective ways to communicate your views to our state legislators. Using this system, from your computer, you can indicate your support or opposition to bills under consideration by state legislative committees. You can vote a simple "for" or "against" or "neutral", and optionally add comments. You can also sign up to speak in person. Read More
---
---
Our fight continues to return our country to the leadership role we have had for decades. As a club we are dedicated to supporting candidates who will help us regain that role. Please continue to support our efforts by renewing your membership now!
Annual membership dues are $25 per person.
Click HERE for online payment.  Or, print out the membership form and mail your dues to:
Green Valley Democrats
PO Box 131
Green Valley, AZ 85622
Please note on your check that it is for "Membership 2021."
---
LD2 State Officials