---
---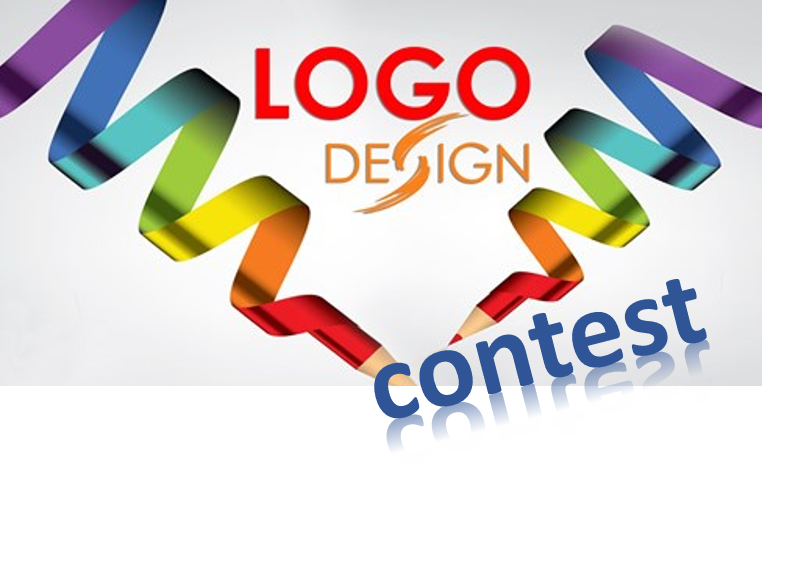 Calling All Artists!
We are replacing the long-time donkey logo with a better image to reflect who we are. The new logo will be used for the website, Facebook page, GVD Newsletter, in-house materials, posters, brochures, advertising, marketing, and other publicity. Grand prize is $100 plus more! Click HERE for details.
---
---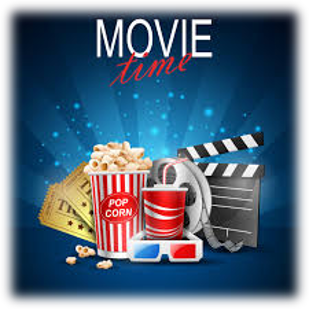 Thursday, March 18 ~ 6:00 p.m.
~~~~Join Paul McCreary on Zoom at 6p.m. and we will watch the movie together on a shared screen — discussion will follow.
Link will be activated 10 minutes prior to movie
any questions please call 970-596-1505
Click to join us!
---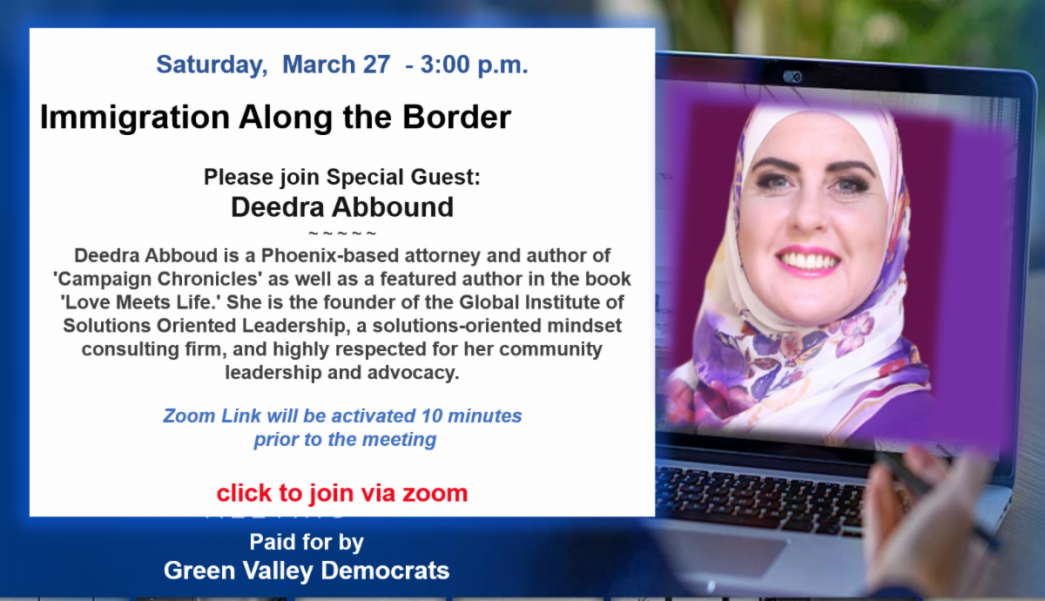 ---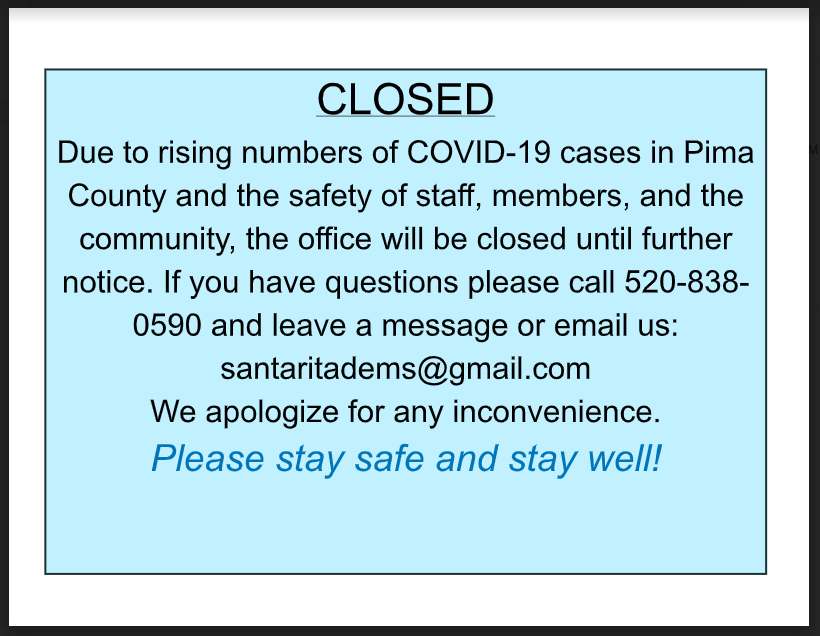 ---
Our fight continues to return our country to the leadership role we have had for decades. As a club we are dedicated to supporting candidates who will help us regain that role. Please continue to support our efforts by renewing your membership now!
---
---
LD2 State Representative Daniel Hernandez talks about Request to Speak and his Committee Assignments.
---
Use Request to Speak to Stop Dangerous Bills in Our State Legislature
Click HERE for the AZ Legislative Update for the week of February 22, 2021.
---
---
State Senator Rosanna Gabaldon discusses Request to Speak
---
Request to Speak
The Request to Speak system is one of the most effective ways to communicate your views to our state legislators. Using this system, from your computer, you can indicate your support or opposition to bills under consideration by state legislative committees. You can vote a simple "for" or "against" or "neutral", and optionally add comments. You can also sign up to speak in person. Read More
---
---
---
---
LD2 State Officials