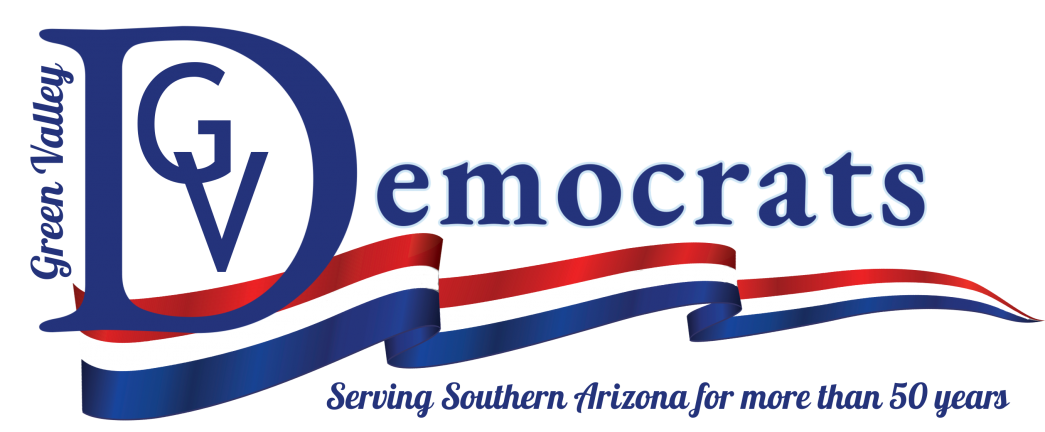 Help the Green Valley Democrats make a difference—in the next election and beyond!
The GV Democrats Board Nominating Committee is currently accepting applications to fill the position of VP Fundraising. This position is responsible for developing and implementing fundraising activities to fund the running of Headquarters.
Call to get more details about this position and what the Nominating Committee is looking for. You may have the skills to help lead our club into the next year.
For more information, contact Dean Chaussee at (406) 459-5230 or email deanc94@cox.net.
---
Volunteer Opportunities With Green Valley Democrats
We have many volunteer positions and welcome all who are interested in helping our organization. This is a sample of what you can do to help turn Arizona Blue.
For Any Questions About Volunteer Positions
Please feel free to send an e-mail to: greenvalleydemocrats@gmail.com. A response will be returned within a day or two.